Introducing a further multi-million-pound investment in the creation and development of exclusive new own-door office and warehouse facilities within Weavers Court.
Warehouse Conversion – Now Available.
There has been a lot of interest in the warehouse conversions. If you are interested please contact Lisa on;
Tel: 028 90224000
Email: lisa@weaverscourt.com
15,000sqft office space.
3 x units @ 5,000sqft office spaces or 1 x 5,000sqft & 1 x 10,000sqft offices.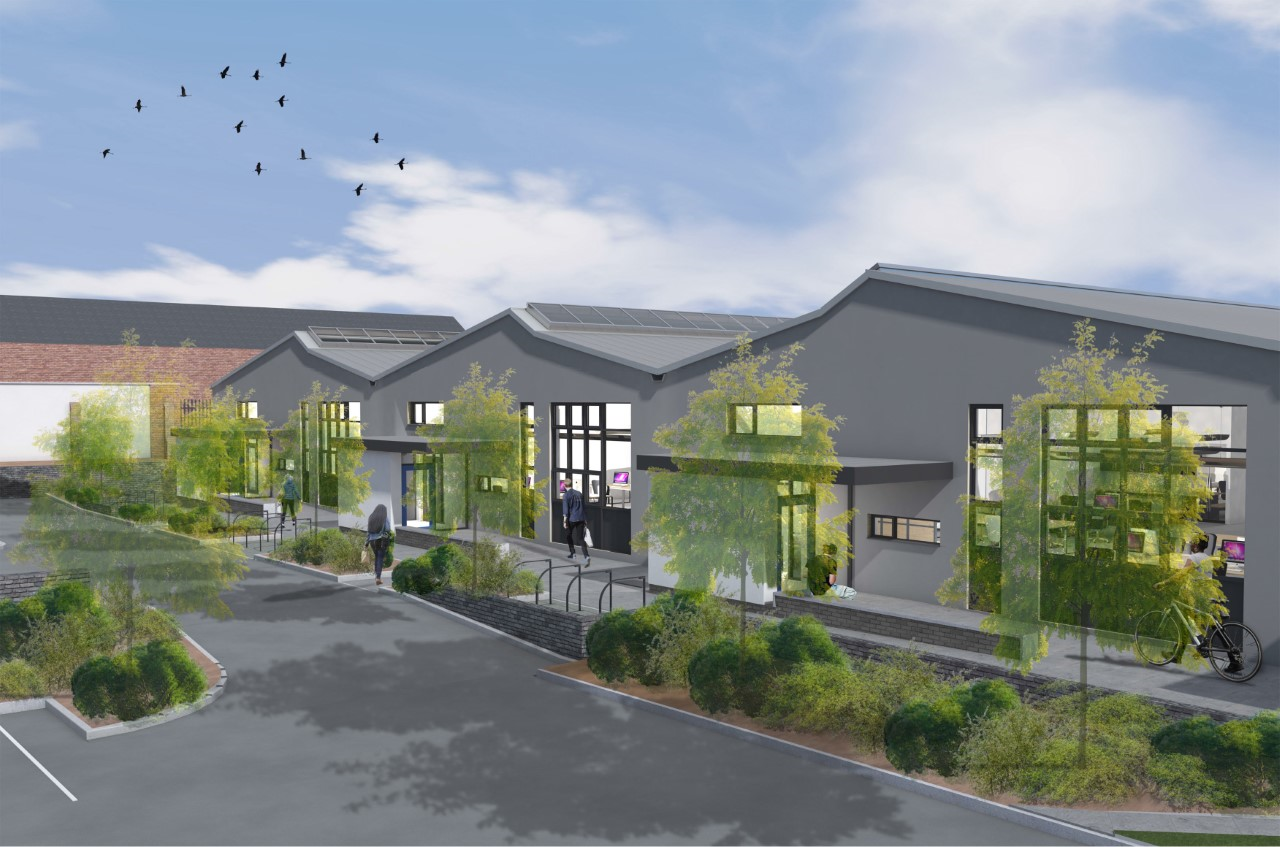 Unit 11 – Now Complete and Tenant moved in.
The units are furnished to a Modern Grade A Standard, perfect for expanding & developing Tech companies.
New 40,000 sqft 4 storey building